THE FIRST WEDGE TRULY FIT FOR YOUR SWING
The Swing Match System Wedges are the most exciting technology brought to the wedge category since, well, ever. Our new Swing Match Weighting Technology allows you to finally fit a wedge to your swing. With three machined out weight ports and interchangeable weights to optimize the club to your swing.
In our internal studies, testers showed a 44% increase in accuracy down range in distance and lateral dispersion combined.
80% of testers saw their best spin results with the weight somewhere other than center.
CHOOSE YOUR WEDGE
FIND THE RIGHT GRIND FOR YOUR GAME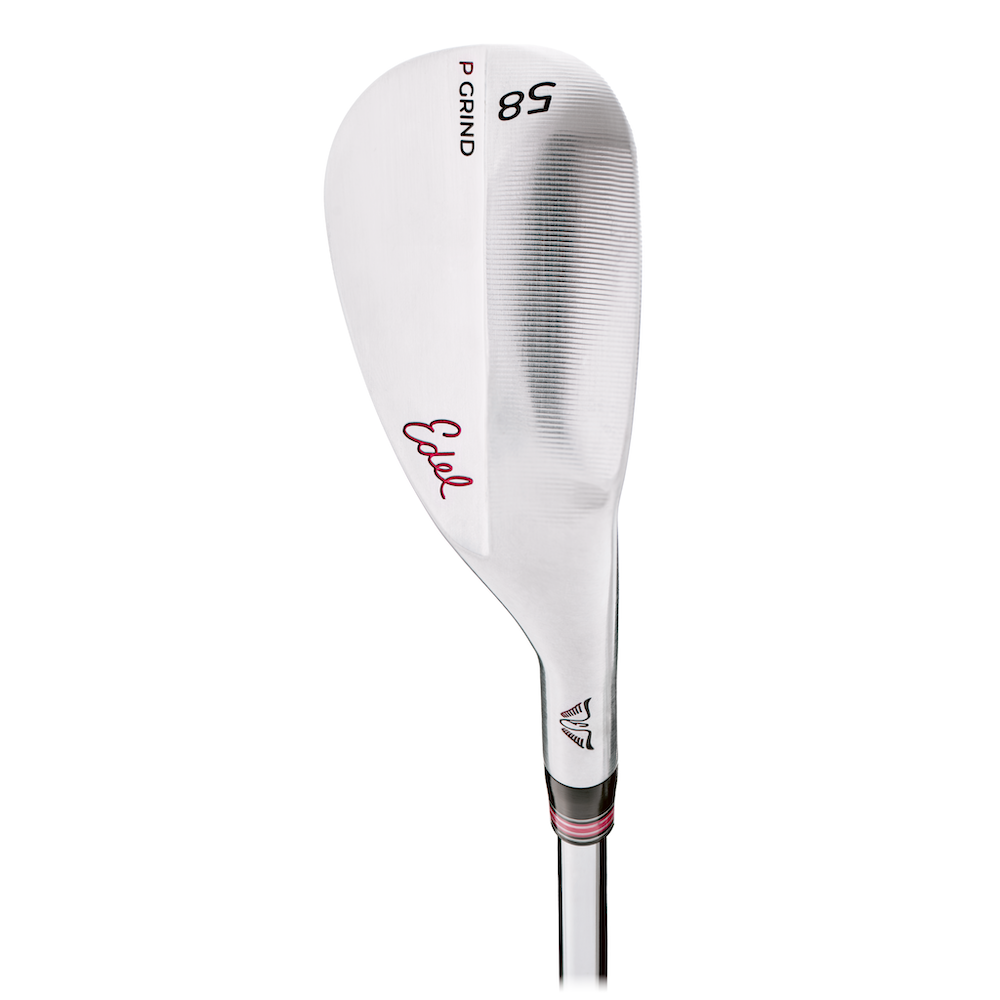 The P-Grind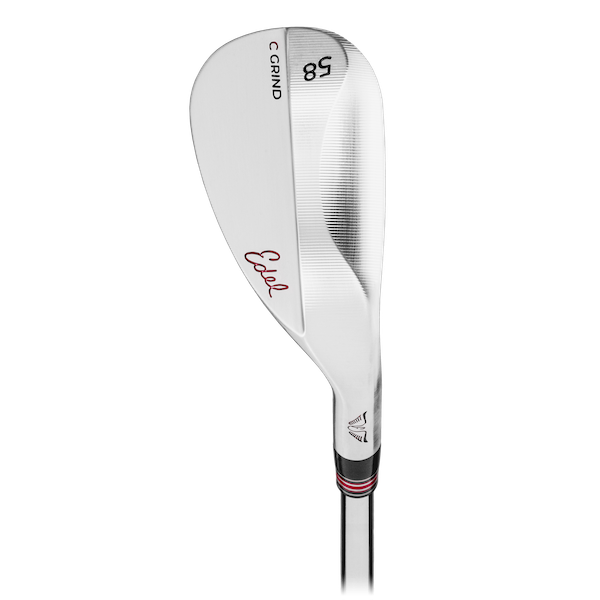 The C-Grind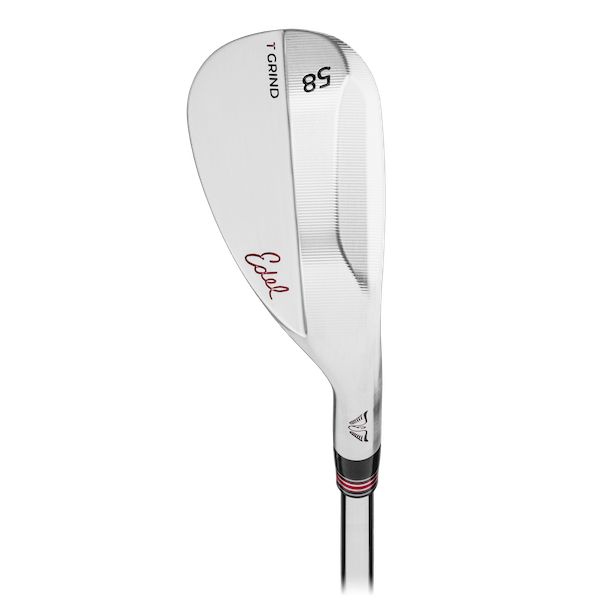 The T-Grind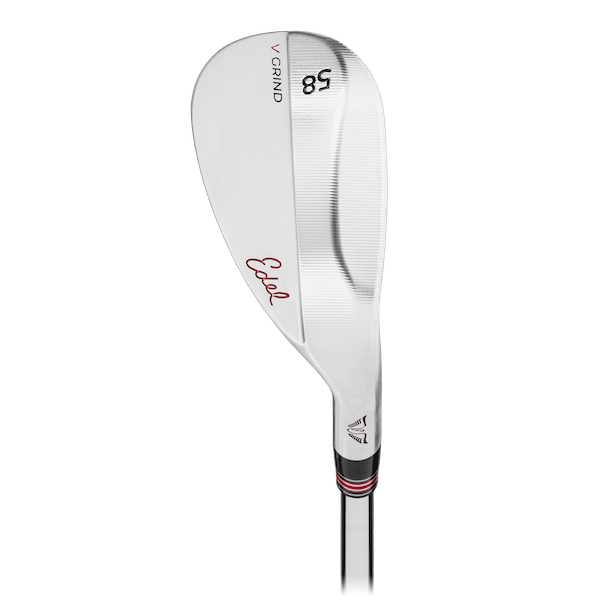 The V-Grind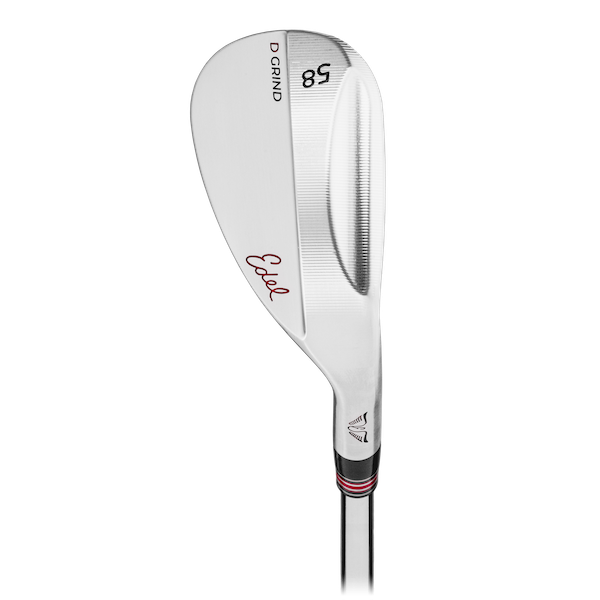 The D-Grind
FIND YOUR GRIND
Full Face Grooves for More Spin All Over The Face
We know wedges are the ultimate utility club and the SMS wedges are designed to enhance the versatility you need. Our full face groove pattern gives you more groove coverage to ensure you get spin when you need it, whether you're hitting a full shot or a laid-flat flop shot out of the deep rough. The laser engraved diamond texture increases the face texture for even more spin.

choose your wedge
Forged and Machined Carbon Steel Construction for the ultimate in playability and feel
Forged from soft Japanese 1025 carbon steel, the new SMS wedges feel absolutely amazing off the face. The machined sole grinds give you even more consistency with the tightest tolerances from wedge to wedge in golf. Finished with a Cream Chrome finish, the beauty of these wedges are only matched by their elite performance.
choose your wedge
Workbench Documentary: Learn the story behind the SMS Wedge
Find a

Fitter
Providing the world's greatest fit is at the core of what we do. Between our product, process and our fitting partners around the world, we're committed to bring you the best fit clubs in the industry. The new SMS wedges have nearly endless fitting options couple with the Swing Match Weighting Technology to get your wedge game dialed in better than ever before.
Find a fitter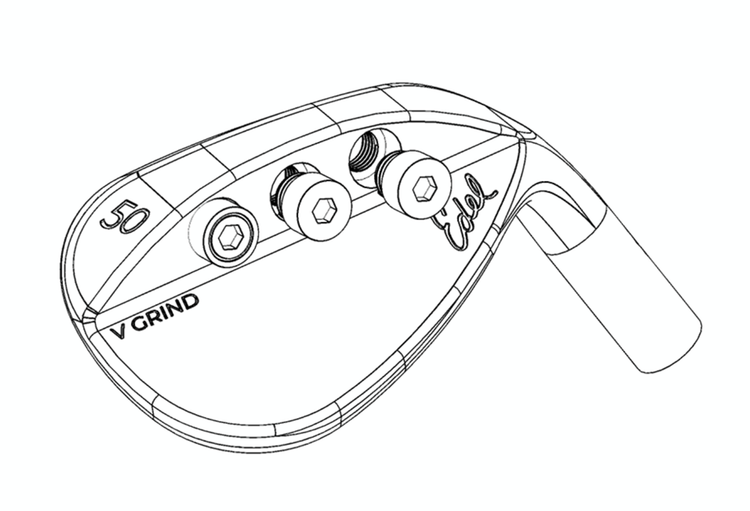 "There is a substantial improvement in a player's ability to control the flight of a wedge with weighting that matches – or is correctly fit – to the swing.  This improvement was seen immediately."

– Mike Duffey, PhD Biomechanics at Penn St. University

– Mike Duffey, PhD Biomechanics at Penn St. and renowned golf swing Biomechanist
"No golfers have the same exact swing, so why have wedges essentially been a one-size-fits-all scenario for so long? By adding Swing Match Weighting, golfers can adjust the wedge to their swing instead of vice versa."

- David Edel, Founder of Edel Golf

Author's name