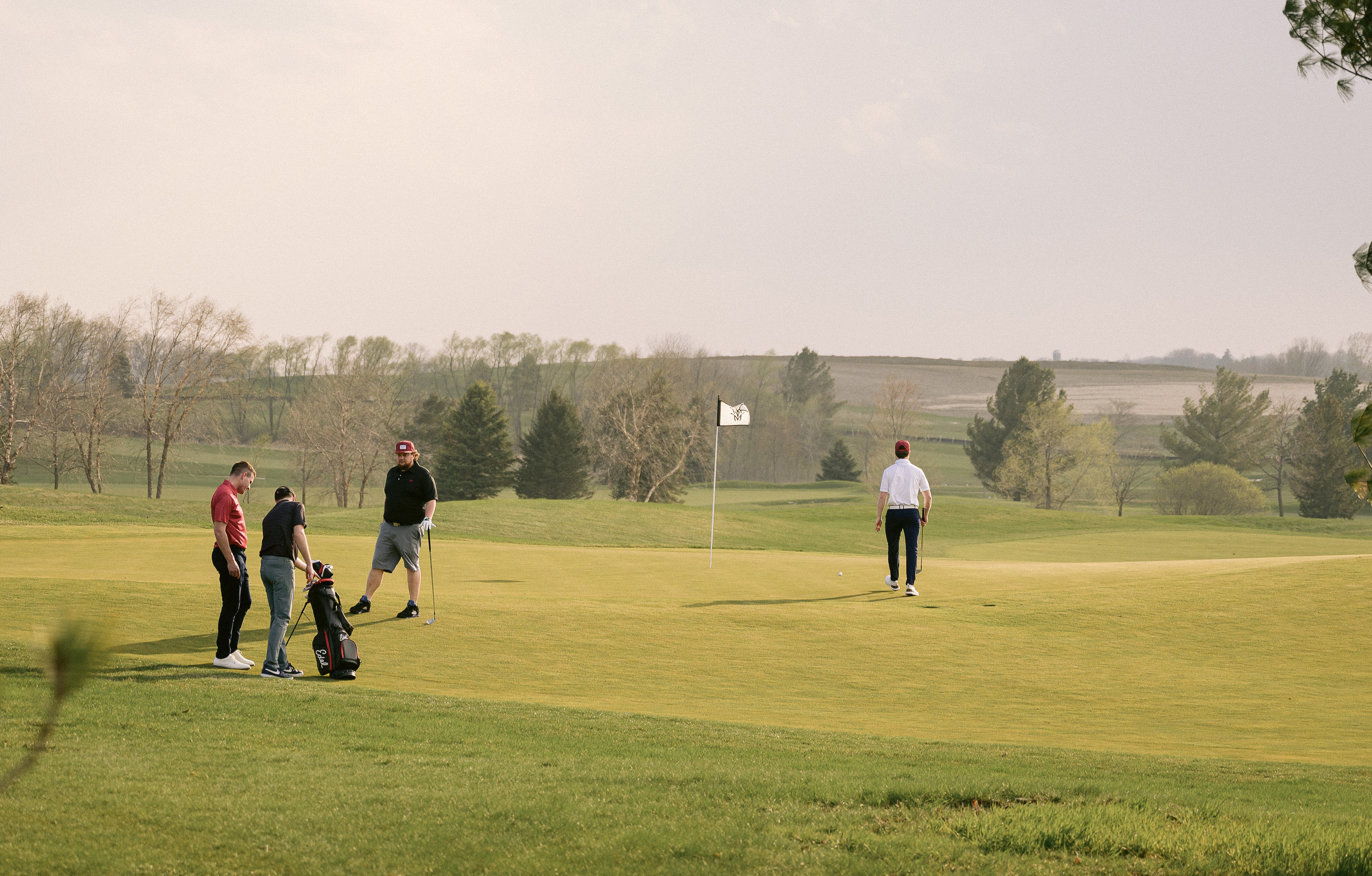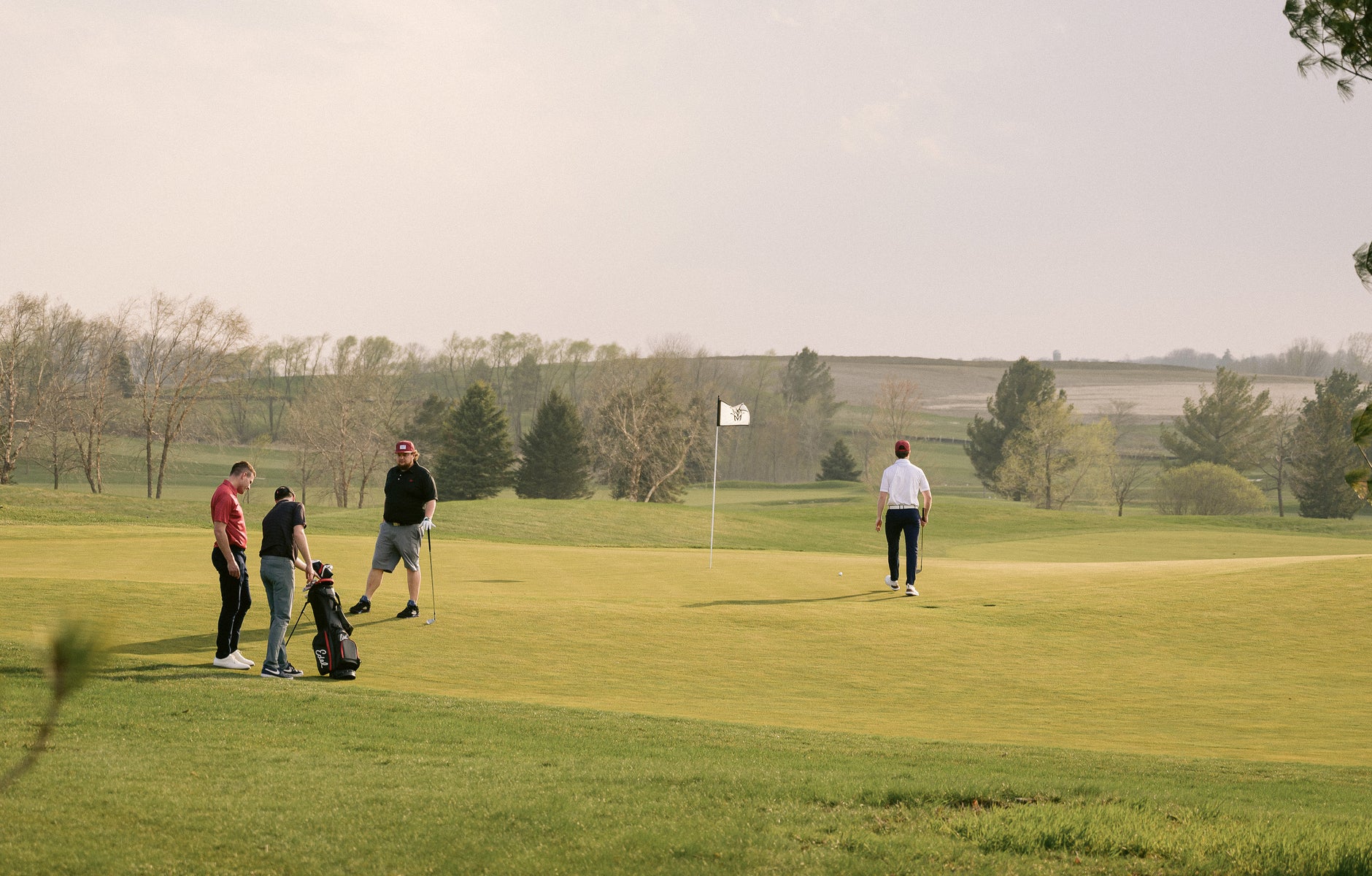 EDEL GOLF
AFFILIATE PROGRAM
HOW IT WORKS
Apply to ShareASale, Edel's affiliate network partner.
Complete our online application to be considered for participation.
Once approved, post about Edel on your site.
Send customers to edelgolf.com through your links and you will be paid for completed sales via ShareASale.
Track your clicks and commissions through the ShareASale interface.
PUBLISHERS
Golf, Sports, and Recreation Websites
Golf and Golf Equipment Blogs/Forums
Product Review Websites
Social Media Websites
Other
PROGRAM DETAILS
We offer 7% commission on all sales.
We have a tracking life of 45 days.
Affiliate tools offered by ShareASale include banner ads, text links, videos, and other promotional materials.
The Edel Golf affiliate program is an advertising program offering a monetary incentive for webmasters to refer sales of golf clubs and accessories to the website. This enables our affiliates to share in our success.