what is swing match weighting?
Swing Match Weighting is the first iron technology to truly
fit your irons to your natural swing.
Clubface is king. SMS weighting gives golfers the ability to control their clubface throughout their swing to create the most efficient impact for them.
By moving the heaviest weight on the iron to its optimal position, you'll get total face control for:
Increased distance
Dialed-in accuracy
Ultimate iron performance
FIND THE RIGHT IRON FOR YOUR GAME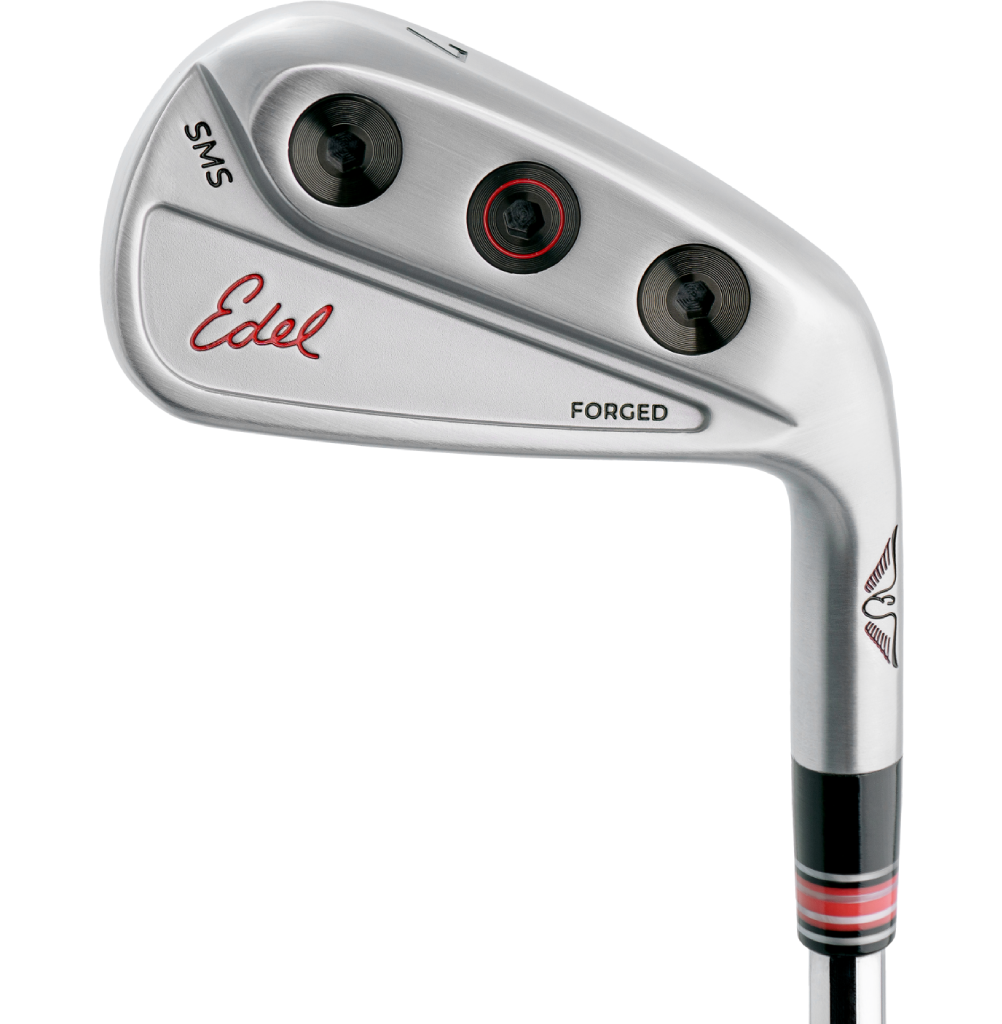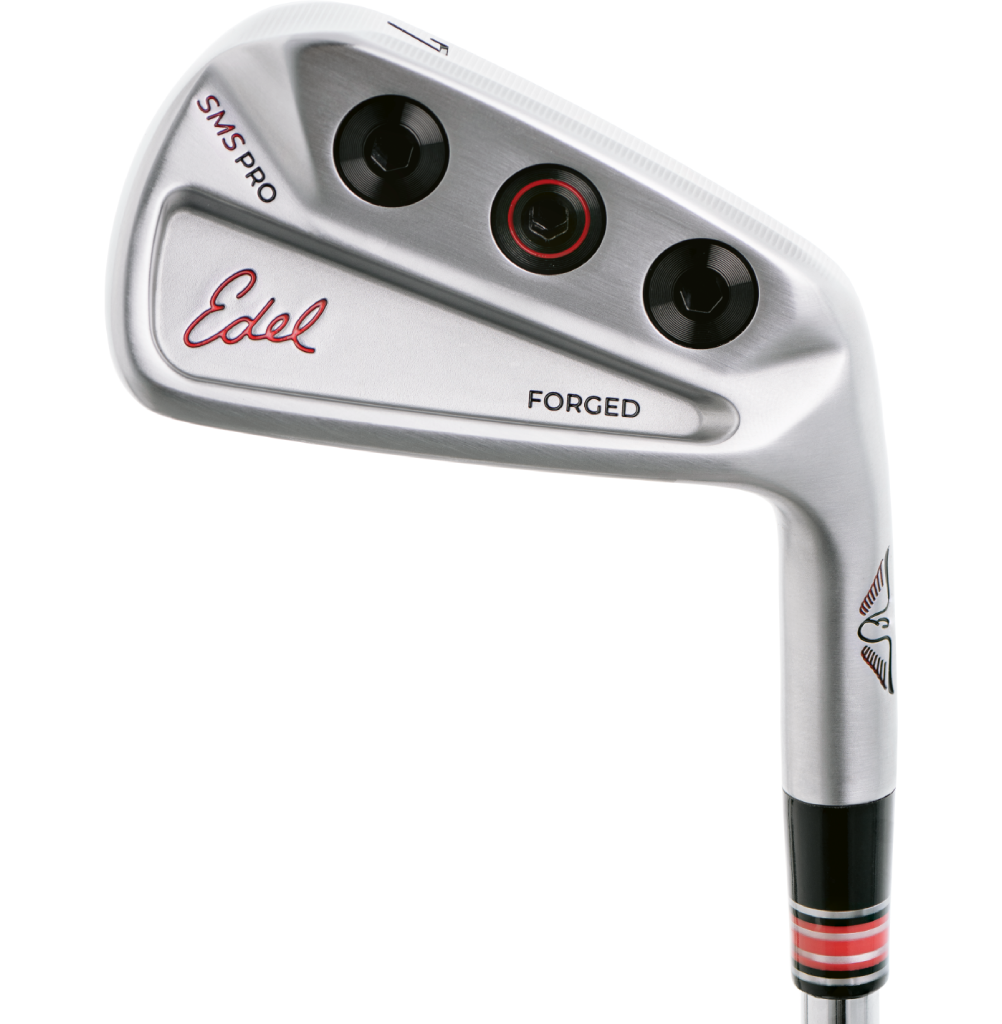 YOUR IRONS
CANT DO THIS.
A players distance iron that allows golfers to dial in iron performance based on their unique swing. Incorporating revolutionary technology, a sleek design, and the feel of a premium forged iron, the SMS Irons are the epitome of iron design and playability.
FEATURES
Swing Match Weighting
Hollow Body Construction
Players Sole Grind
BENEFITS
Faster Ball Speeds
Greater Distance
Unmatched Accuracy
BUY SMS IRONS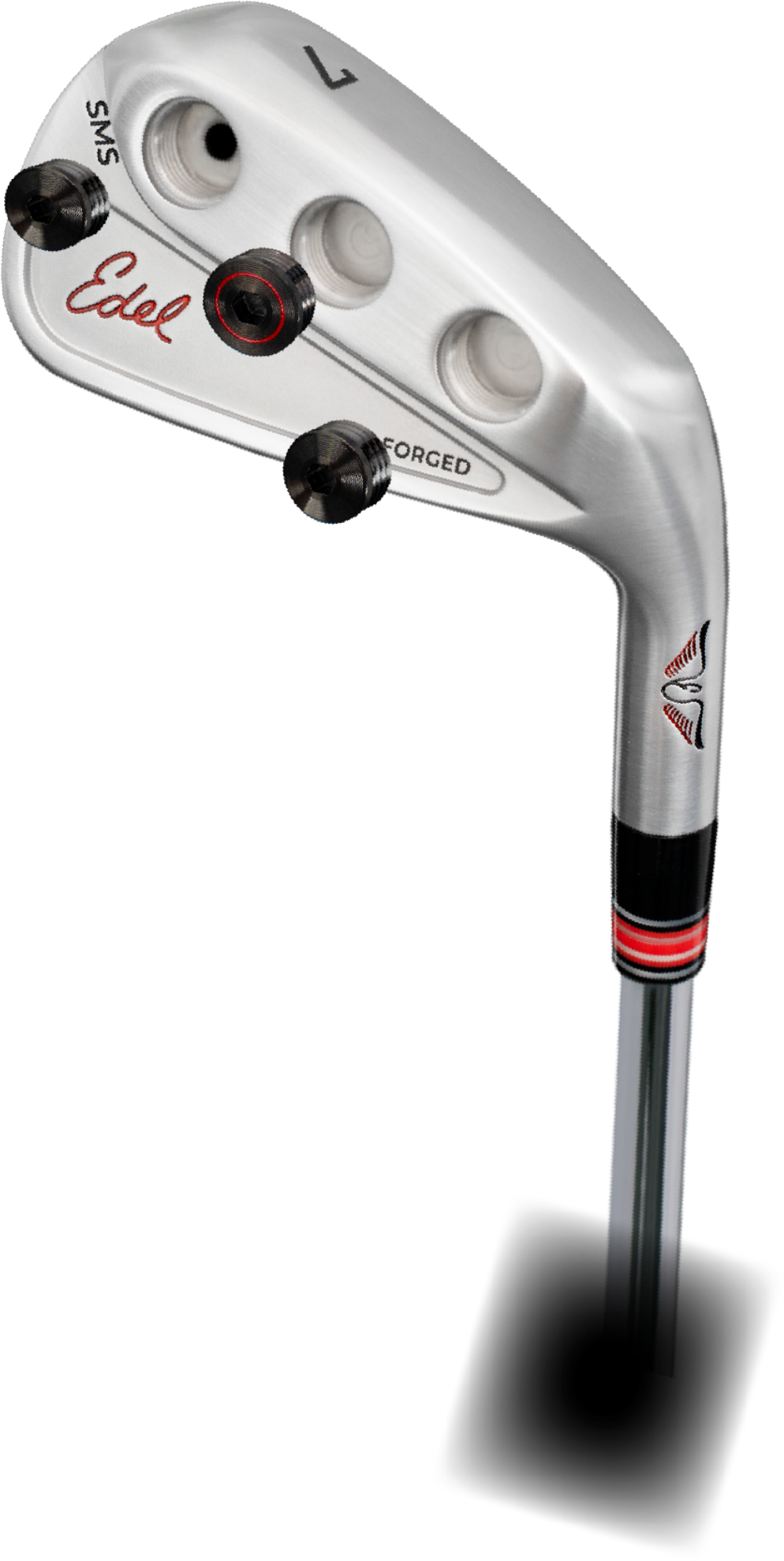 PERFORMANCE.
PRECISION.
PERFECTION.
A players iron that blends innovative technology with timeless forging. Offering total clubface control through a customizable weight system, the SMS Pro Irons combination of control, consistency, and feel in a compact design will make you second-guess what a players iron can really do.
FEATURES
Swing Match Weighting
CNC-Milled Tri-Step Sole
Precision Grain Forging
BENEFITS
Unrivaled Consistency
Elite Turf Interaction
Unprecedented Sound & Feel
BUY SMS PRO IRONS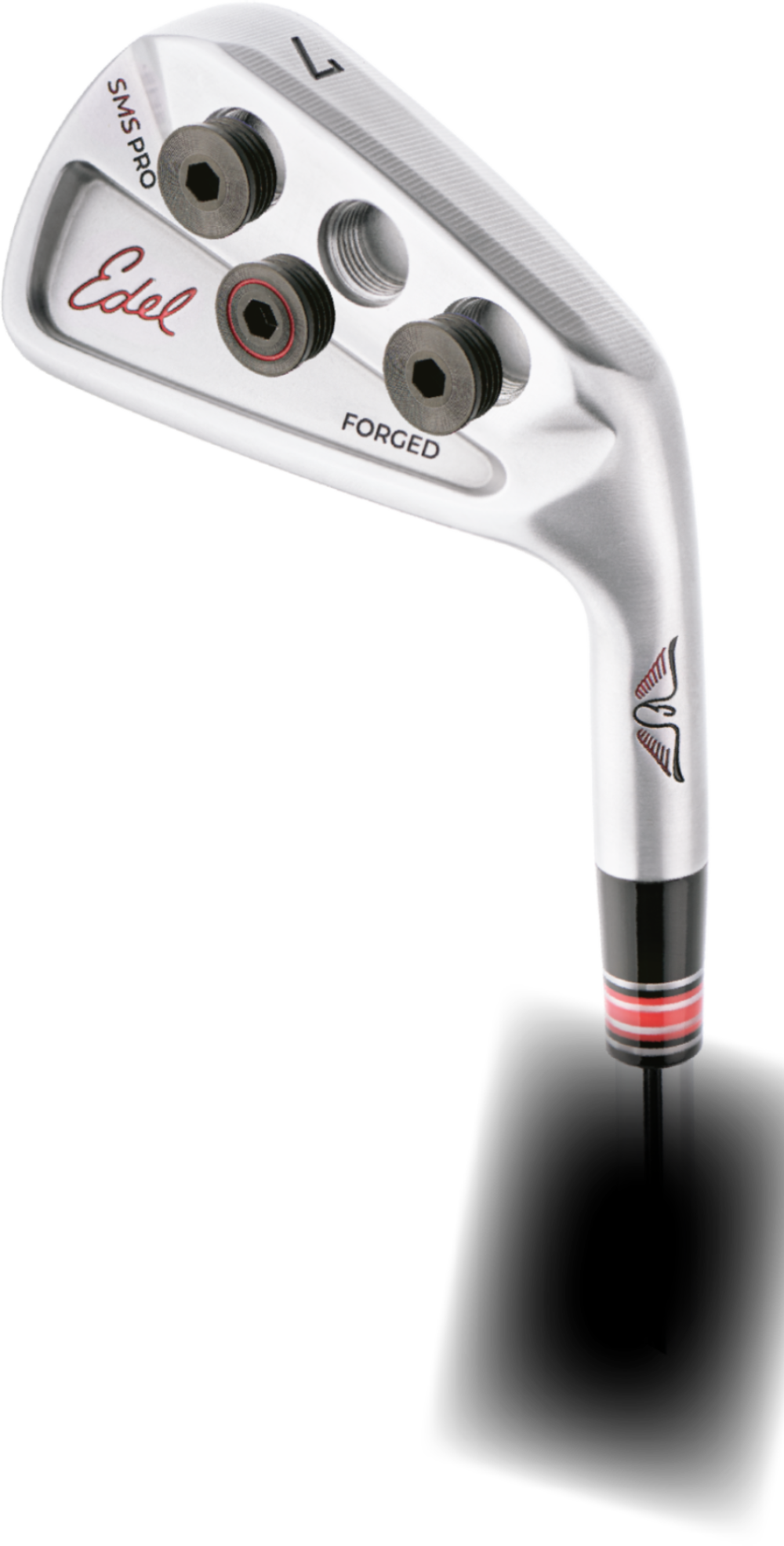 The history of weighting in club building
Persimmon Wood
Weight Porting
Lead Tape
SLS Irons
SMS Irons
Persimmon Wood
Internal and external screws and plates were used to get the club to weight.
Weight Porting
Weight porting has been around for hundreds of years. Club builders drill out mass to fit the club to the golfer.
Lead Tape
Lead tape has been added to golf clubs to increase overall mass and also has been added to certain locations on the club for fitting purposes.
SLS Irons
A singular weight has been used to swing weight clubs and dial in trajectory.
SMS Irons
Edel's SMS Irons utilize Swing Match Weighting for total face control and ultimate iron performance.
Find a

Fitter
We pride ourselves on the development of our fitting systems to find you the perfect fitted golf clubs. Constantly innovating our process and continuing to educate our Certified Fitters allows us to trust that we are making you clubs that will stay in your bag for seasons to come. Find one near you and become a scoring leader.
FIND YOUR FITTER