THE MOST COMPLETE PUTTER
FIT IN THE INDUSTRY
With over 80,000 possible putter component combinations, the options are endless:
Five distinct head shapes
Five putter head weights
Three different counterweight options
Ten interchangeable alignment plates
Four hosel configurations
Limitless weighting options

via the Tour Lock Opti-Vibe Weighting Systems
It's your aim. It's your stroke. It's your fit.
FIND THE RIGHT PUTTER
FOR YOUR GAME
AIM BIAS 101
DID YOU KNOW?
97% of golfers
can't aim their putters at their target.*
Everyone has an aim bias, but
what is aim bias?
Simply put, aim bias is a tendency or inclination to align the putter face in a direction other than that which is intended, causing:
Path bias
Face rotation problems
Poor green reading and visualization
*Research conducted at Campbell University by David Orr and David Edel
YOUR AIM UNCOVERED

EAS 1.0

EAS 1.5

EAS 2.0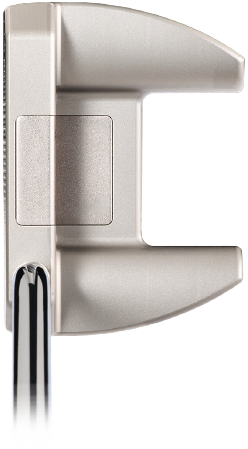 EAS 4.0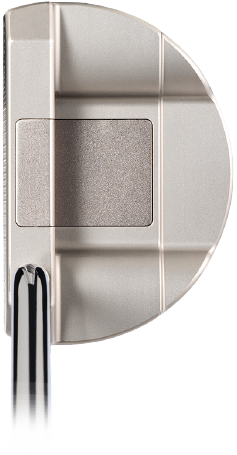 EAS 5.0
Anytime your focus is moved forward – by way of putter head shape or alignment plates – the tendency is for you to aim right because the putter looks closed and vice versa for when your focus is moved backwards.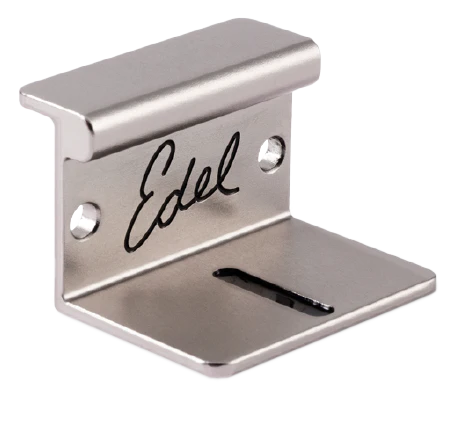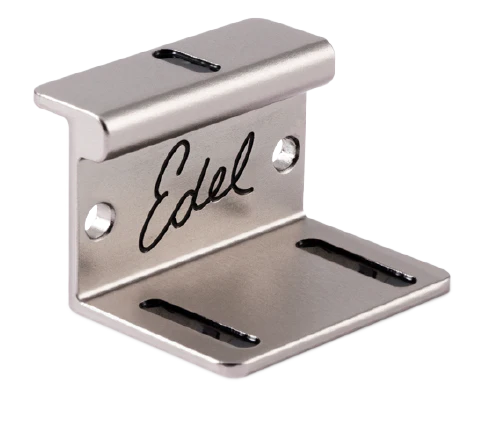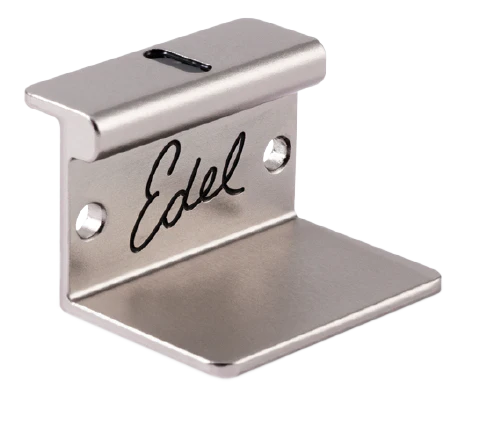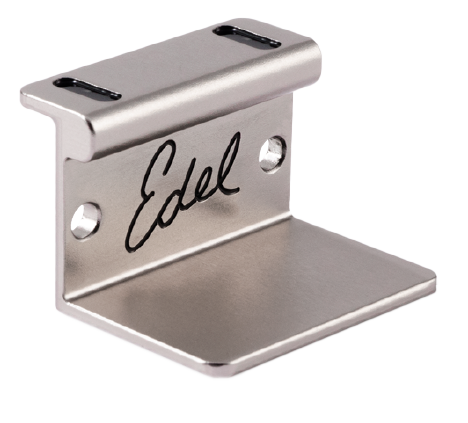 DO YOU KNOW YOUR STROKE?
Your stroke is unique to you.
Determining your stroke type is critical to optimizing weight to control your speed.

Having consistent speed on the greens is the fastest way to becoming a better putter. What variables impact speed?
Putter head weight
Internal shaft weight
Putter counterweight
Stroke type
STROKE TYPES EXPLAINED

Short Linear
Short Linear putters have short backstroke lengths and long follow-throughs. These golfers benefit from a lighter head with internal shaft weight above the hands.

Medium Linear
Medium Linear putters have slightly longer backstroke lengths and medium to matching follow- throughs. These golfers benefit from a slightly heavier head with internal shaft weight that is split below and above the hands.

Long Linear
Long Linear putters have a longer backstroke and an abbreviated follow-through with increased acceleration. These golfers benefit from a heavier head with little to no internal shaft weight.
UNRIVALED PRECISION AND PERFORMANCE
Crafted in collaboration by Edel Golf's engineering team and artisan clubmakers, the EAS line features:
Machined 303 Japanese Stainless Steel
Hex machined face to create friction and incite forward roll
Interchangeable, lightweight aluminum alignment plate
THE NEXT INNOVATION IN TORQUE
BALANCED TECHNOLOGY The EAS family features Edel Golf's revolutionary torque balanced technology. Torque balanced technology removes weight from the toe of the putter to create a "toe-up" balance point.
How does this help you?
Significantly reduces the negative effects of torque
Promotes a smoother and more consistent stroke
Allows the putter head a greater opportunity to return to square at impact
Ideal for all stroke types
GRIP OPTIONS
With the EAS line of putters, we offer multiple proprietary grip options, including a full round option that our studies show can help you aim to your target more consistently. Stock options include a round standard or slim and a flat panel standard or slim.
Buy Now
Find a

Fitter
We pride ourselves on the development of our fitting systems to find you the perfect fitted golf clubs. Constantly innovating our process and continuing to educate our Certified Fitters allows us to trust that we are making you clubs that will stay in your bag for seasons to come. Find one near you and become a scoring leader.
FIND YOUR FITTER